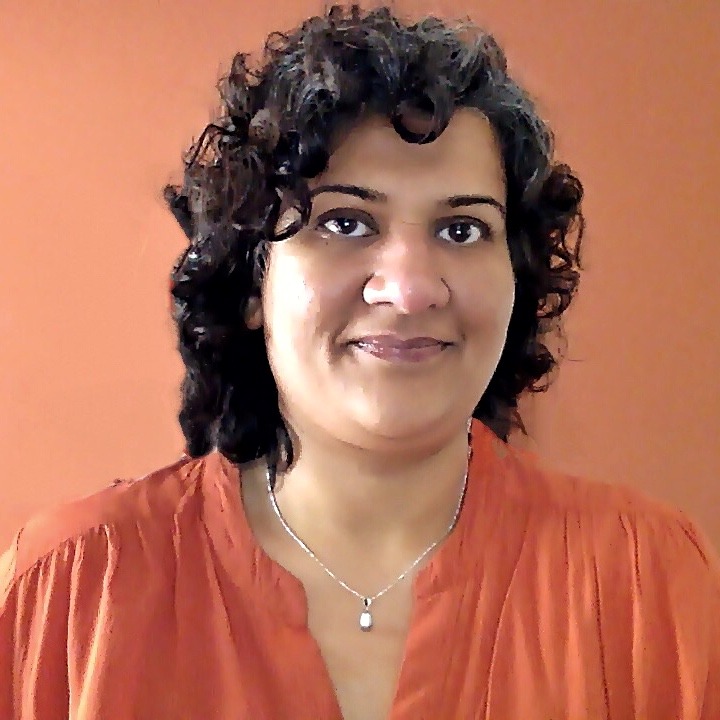 Hello, welcome to my page! My name is Deepti and I am the creator of Aroma and Essence. Here is a little about me. I am a lover of food and international cuisine. My passion lies in trying new recipes.
Although according to my mom, my love for food started when I was very young, my interest in cooking started at the age of 8. My mom and older sister went on a field trip for 4 days and I, dad, and little brother were left to fend for ourselves. Dad taught me the first thing about the kitchen. He taught me how to make the best fluffy rice pilau, scrambled eggs with onions and peppers, Indian flatbread to name a few.
My mom is an amazing cook. When we were little, we lived in a small town and mom always took part in cooking competitions. She always left people amazed with her inventive cooking skills. She was never beaten and all the other home cooks would say "The only way we will ever win any competition here is if Neena leaves!"
Her cooking abilities transferred to me over time and I continue to learn and improve. But, there are still things that I wish I could cook like she does. I continually challenge myself to try and improve.
At some point I moved to Toronto, met my husband and have made Toronto my home. We have created two monsters who also love their food. Their interest in food keeps me encouraged and wanting to try new recipes and repeat tried and tested ones. Over the years, so many of my friends would ask me for my recipes, but like a true trial and error cook, I did not have much in terms of written recipes. I am more of a toss in this and that to create a recipe. I hardly use measurements for my cooking. When asked for a recipe, I would have to work hard at putting into words what I was so good at putting on a plate. I finally decided to create this blog, so I could easily share my recipes with everyone and hopefully leave something for my kids to fall back on when I am not around to cook for them.
I would love to hear from you. Please send me a message to let me know if you try any of my recipes or just to say hi.