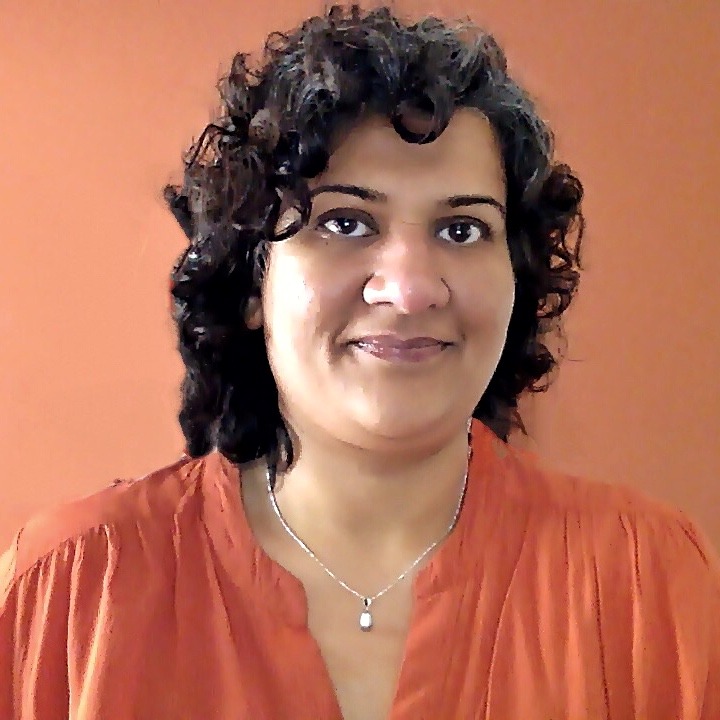 About Aroma and Essence
Hello, and welcome! My name is Deepti and I am the creator of Aroma and Essence. I am a lover of food and international cuisine. My passion lies in trying and sharing new recipes with my friends and family. This blog is all about celebrating food and friendship. In my opinion, food always tastes better when shared. Together we can create magic in your kitchen.
Memories from my childhood
Although according to mom, my love for food started when I was very young, my interest in cooking started at the age of 8. Mom and older sister went on a 4 day field trip and my dad, younger brother, and I were left to fend for ourselves. Dad was a great cook and he taught me the first things about the kitchen. He taught me how to make the best fluffy rice pilau, scrambled eggs with onions and peppers – Indian style, and Indian flatbreads (Paratha).
My mom is an amazing cook. Her cooking abilities transferred to me over time and I continue to learn and improve. But, there are still things that I wish I could cook like she does. I continually challenge myself to try and improve.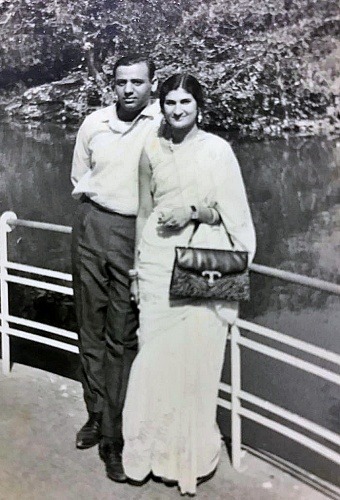 Current life
At some point, I moved to Toronto, met my husband, and have made Toronto my home. We have created two monsters who also love their food. Their interest in food keeps me encouraged and wanting to try new recipes and repeat tried and tested ones. Over the years, so many of my friends would ask me for my recipes, but like a true trial and error cook, I did not have much in terms of written recipes. I am more of a toss in this and that to create a recipe. I hardly use measurements for my cooking. When asked for a recipe, I would have to work hard at putting into words what I was so good at putting on a plate. I finally decided to create this blog, so I could easily share my recipes with everyone and hopefully leave something for my kids to fall back on when I am not around to cook for them.
World travels
I was born in India, grew up in Kenya, lived in Hong Kong for 7 years before moving to Toronto. During these years, I have been fortunate enough to eat and enjoy a variety of foods from various cultures. I had the opportunity to learn about food, cultures, and recipes from home cooks and chefs alike in these countries. I have travelled to a few countries around the world and have tasted a variety of foods in these countries. I try and replicate some of these recipes here on my blog. I hope you can find recipes and foods here that you will make and fall in love with.
My Favourite Quote:
"People will forget what you said, people will forget what you did, but people will never forget how you made them feel."
– Maya Angelou
I live by that philosophy when it comes to food and feeding family and friends.
Getting in Touch
I would love to hear from you. Please send me a message to say hi or to tell me about a recipe you might have tried.